SILVIA CALVO SANZ
STYLIST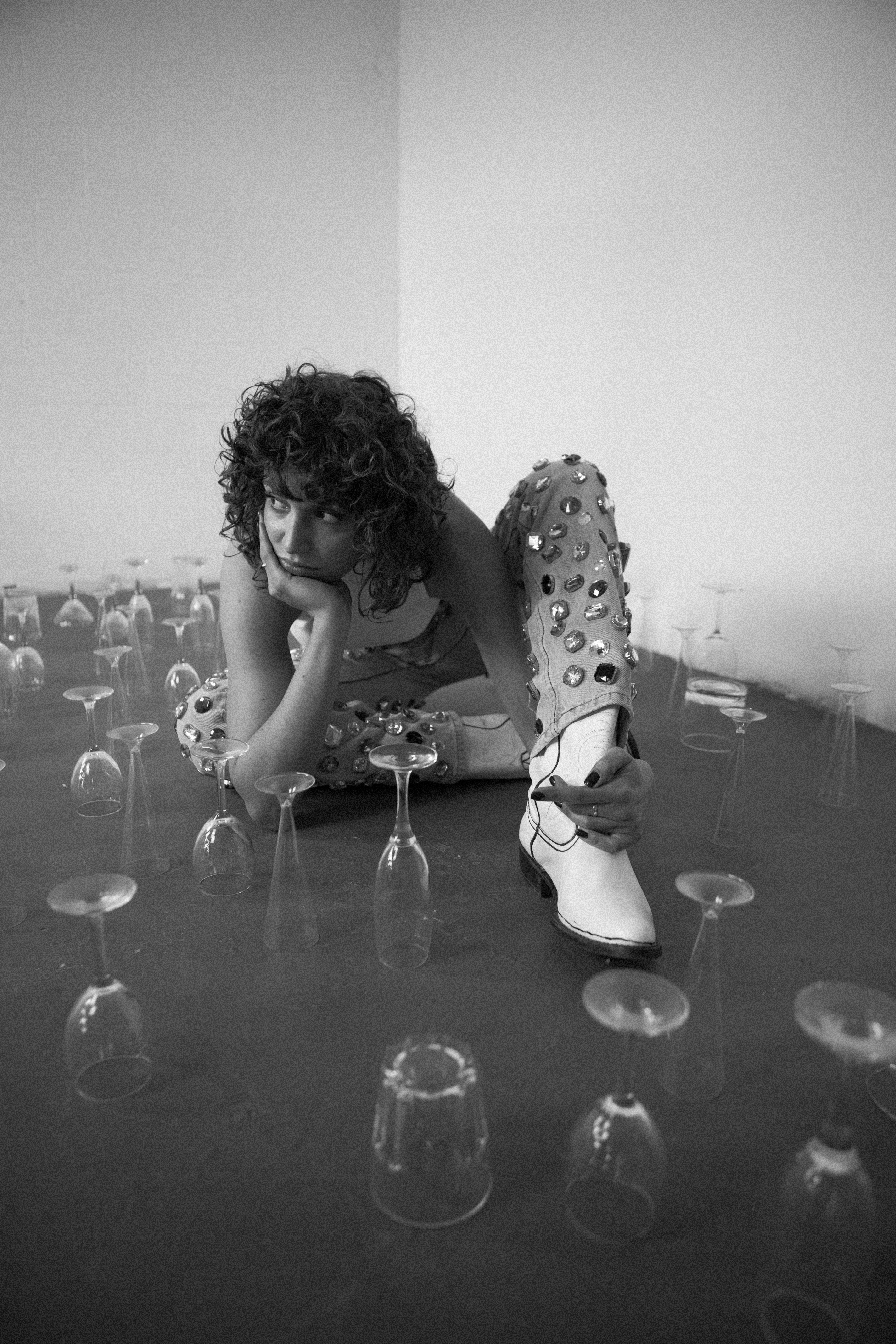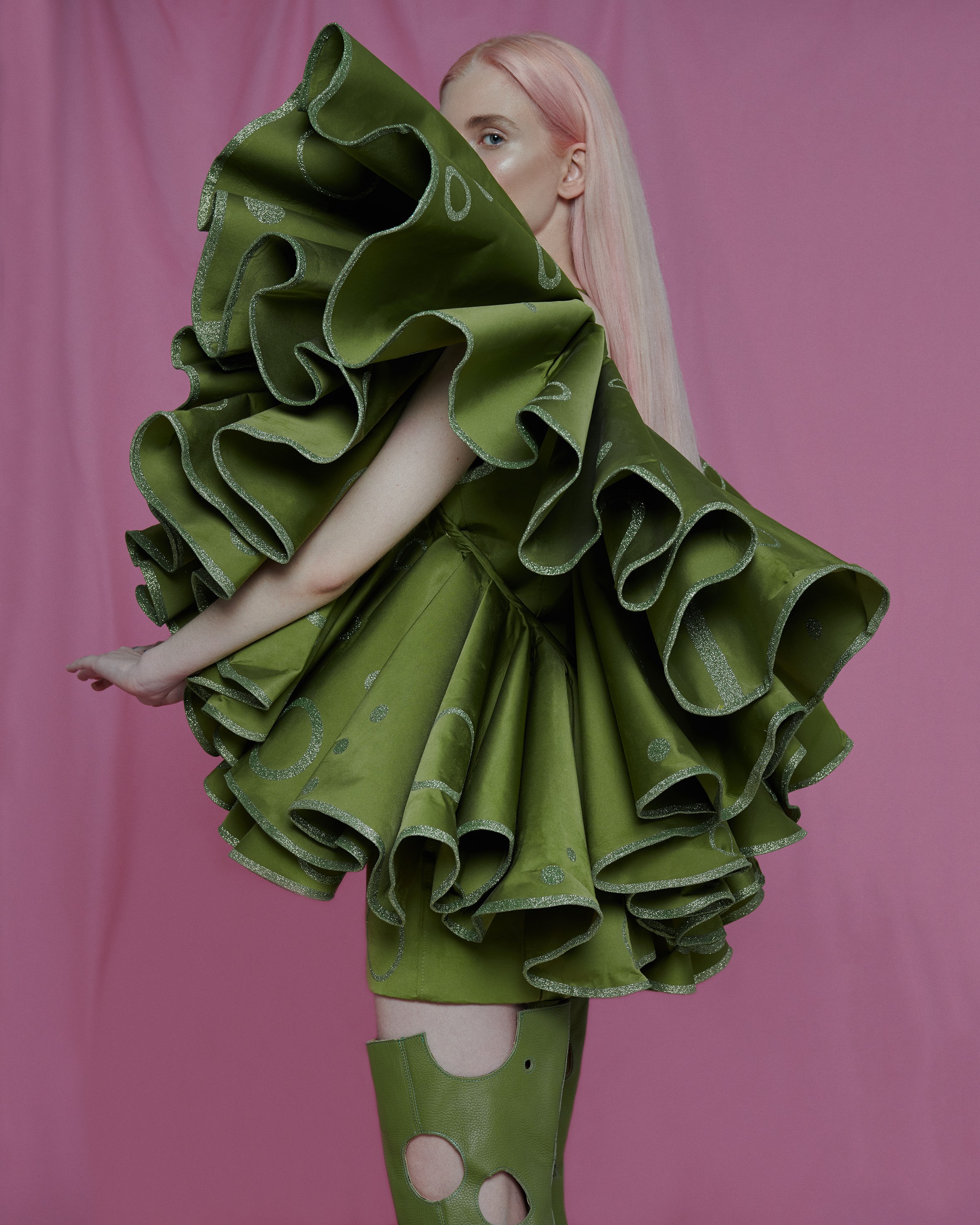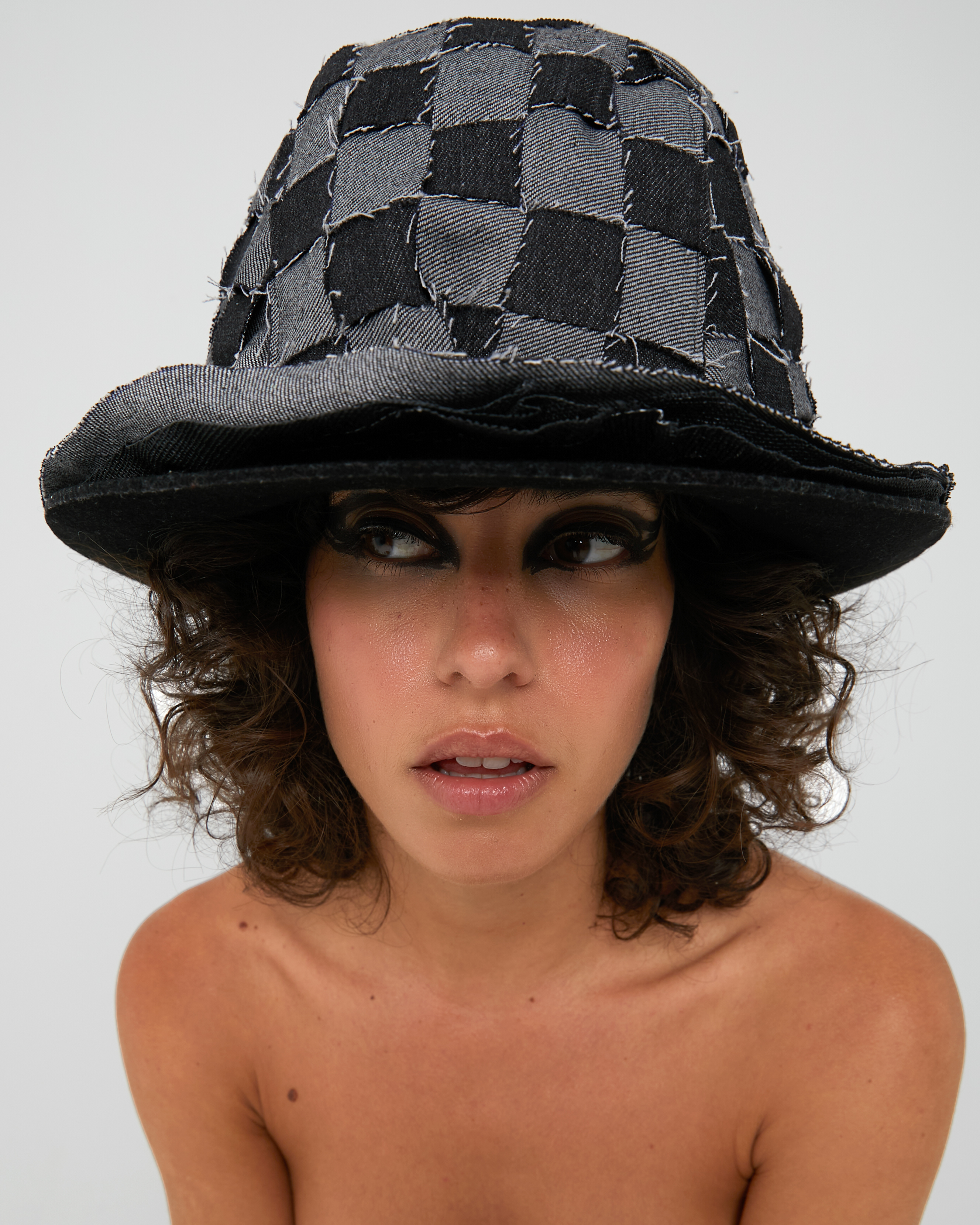 Say Hello at

︎



silviacalvosanz@gmail.com
Fashion Stylist, Journalist and all-round a storyteller based in Switzeland with international projection.

Over the last 3 years I have been working as a stylist within Europe. Myindustry experiences cover editorial styling and commercial among the fast fashion and luxury sector.

The use of fashion as a lens to have larger conversations about the importance of diversity, empowerment and self-expression is what interests me the most.
I am a creative mind, passionate individual and extremely organized with a can-do attitude.

I studied dual degree in Journalism and Humanities that led me to explore the world of creativity through stylism which is the intersection of the two skills and interests I am most passionate about, communication and culture.

Inditex - Bershka

VEIN MAGAZINE

GOAT MAGAZINE

TALLY WEIJL

El Corte Inglés

MALNE

Vocento Media

Código Único

Hawkers

Sophie Tea Art
Her Campus Media

Ghezzi Studio